Worldwide School is a tried and tested business partner to corporations, medium and small businesses. Our portfolio includes hundreds of satisfied customers and thousands of trained employees.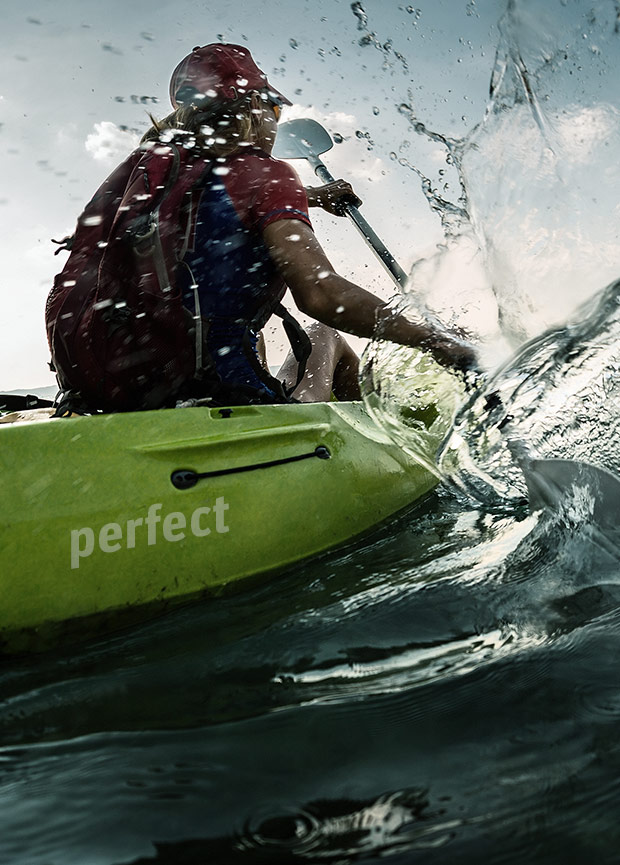 We are experts in foreign language teaching. We implement comprehensive training projects for a variety of industries.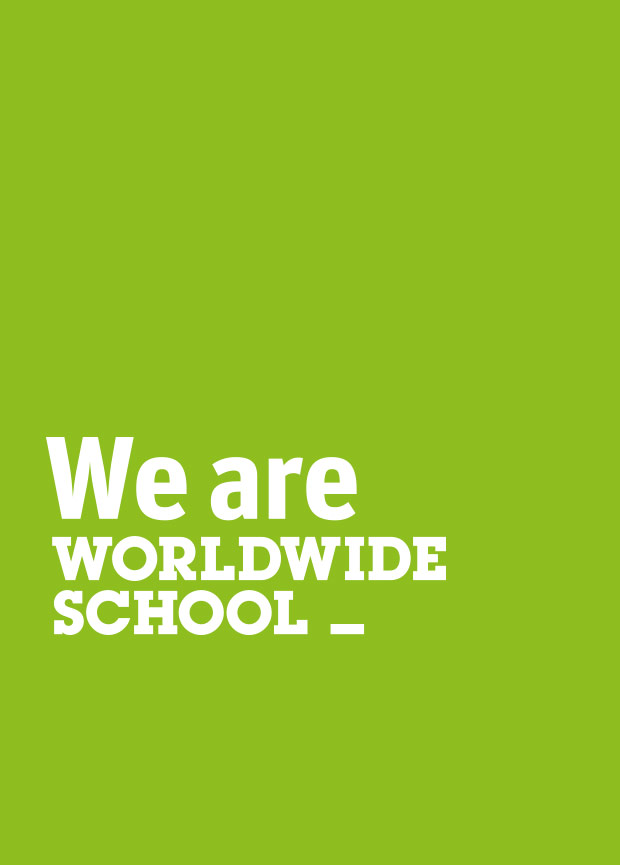 For 30 years now, we have guaranteed the highest quality of foreign language teaching. We are the leader in virtual classroom language training and teaching support with state-of-the-art technologies.