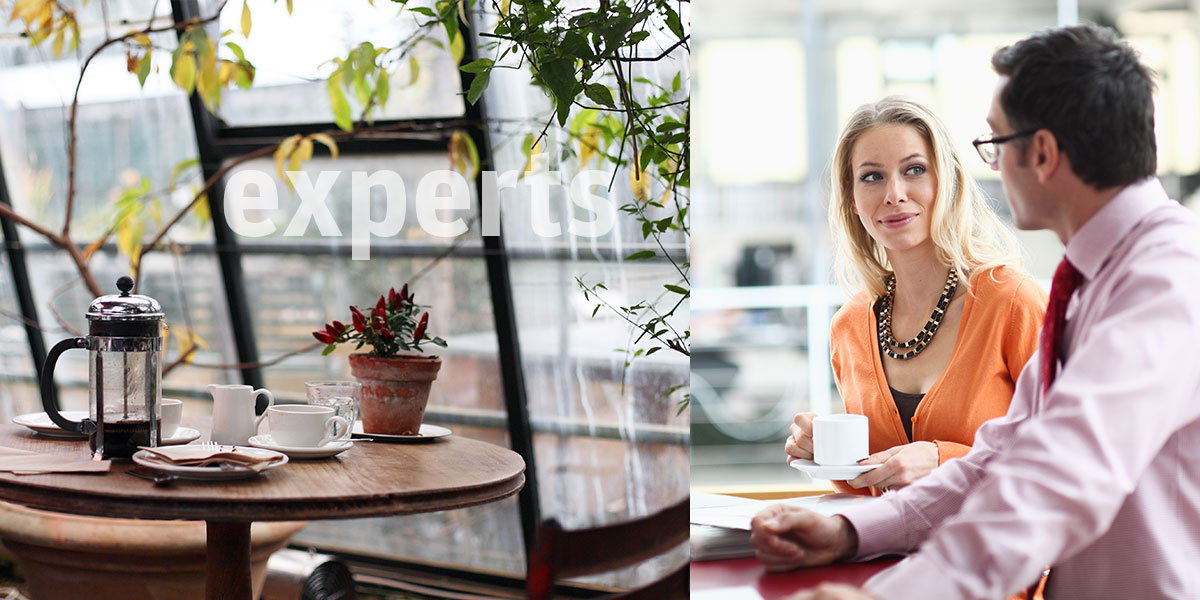 Worldwide School organizes language events for corporate management. These are specialized English-language workshops and focus on contemporary English knowledge. The workshops are conducted by renowned speakers, experts in linguistics and foreign language teaching.
The meetings' main themes are:
communicating in ″global English″,

the latest trends in effective English language learning,

methods for mastering foreign languages with ease.