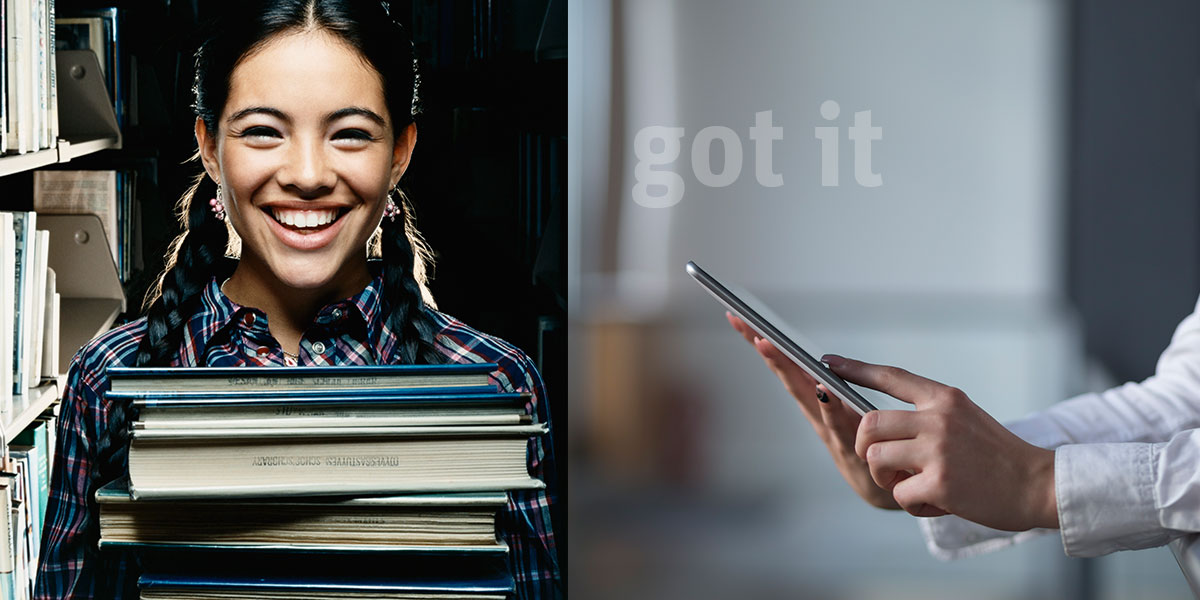 A language audit is a thorough analysis of an employee's language competencies in relation to his/her position and duties.
Worldwide School has years of experience in:
preparing and conducting language audits,

developing tests to assess the level of language competence, including recruitment tests,

creating online tools dedicated to the assessment of language competence.

Since 2005, Worldwide School has been a Cambridge English Language Assessment Authorized Agent for the BULATS (Business Language Testing Service) exam. BULATS is a tool designed to determine the language competence level of employees, training participants or employment candidates. Worldwide School also develops its own proprietary tests and audits on request by the Client, as well as online tools to check foreign language proficiency levels.
Examples of implemented audit projects:
HOSPITALITY INDUSTRY
A restaurant company turned to Worldwide School with a request to conduct a language audit. Over 200 persons needed to be tested in order to describe their current level of language competence. The audit aimed to facilitate delegating tasks to staff and obtain a general overview of their language needs. The company required quick feedback. Worldwide School applied a proprietary online placement test and conducted interviews over the phone with all audited employees. The company received a report describing its staff's language competence levels and training recommendations.
PETROCHEMICAL INDUSTRY
A Worldwide School petrochemical industry client commissioned us to prepare a specialized language test to assess competencies of engineers and technicians. The test was to be in written form and focus on concepts concerning the tools, process and situations encountered by employees. It was also supposed to become one of the company's recruitment tools in the future. Worldwide School methodologists collaborated with a petrochemical industry expert to prepare an 80-question multiple choice test. An auditor's set was also created, containing a key to facilitate quick grading and specially profiled competence tables to allow independent interpretation of audit results.
TELECOMMUNICATIONS INDUSTRY
One of Worldwide School's telecommunications industry clients instituted a new language training policy. It entailed testing course participants at the start of training and measuring progress after four semesters of learning. Being tested after this period allowed an employee to continue classes. The company was looking for an objective, external exam which would test English as well as French. In this case, we recommended the BULATS online exam to our client and arranged for testing session to be held in a number of cities across Poland.
TELECOMMUNICATIONS INDUSTRY
A Worldwide School telecommunications industry client commissioned us to conduct a language audit using the ″mystery shopper″ method. Our task was to check how English-speaking customer service looks in practice at company locations throughout Warsaw and a few other larger cities in Poland. The aim of the audit was to determine to what extent employees require further training in effective foreign-language customer service. Worldwide School methodologists prepared sets of questions and feedback forms specially designed for the purposes of this project. Our native speakers were involved in the project and visited the selected locations posing as potential customers in order to assess language proficiency levels. The company was provided with a report outlining the audit's outcomes and a training program proposal to raise the level of English-language customer service.
FMCG INDUSTRY
An FMCG company commissioned Worldwide School to prepare a proprietary online language audit with elements to test reading, listening, writing and industry terminology. The objective of the audit was to determine which employees are ready to participate in a training program and to create course groups at evenly-matched levels of language competence. Worldwide School methodologists collaborated with a team of IT professionals to create an online test based on authentic materials related to the character of the client's operations. Employees could complete the test at any location within a given timeframe. Worldwide School provided participants with full informational guidance and technical support. The client received a detailed report outlining the language competencies of all